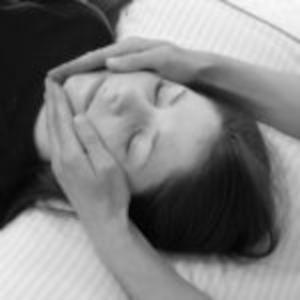 Is now the right time to tackle that issue ?
…helping relieve extreme pain… Thank you Christina. You are helping to make my life more bearable Jan 12th 2015 JA
A peak experience F D J, Ayton
Don't be afraid or nervous – it's safe! Anne R, Yorkshire
Don't think about it DO IT! You won't regret it. Jo, Greenlaw
How does it get any better than this ?
…you will put them totally at ease with your warm, friendly & matter-of-fact attitude. Jackie Walker, Blainslie
A fantastic journey on the path of awareness, light , love and energy Pam T, Berwick
What else is possible ?
My feet feel like they're glowing Peter A, Cornhill
So what hairstyle does Christina have now? With a surprising ability to change it frequently – are you up to date?
How did we get so lucky ?
Happiness is available…help yourself… Thich Nhat Hanh
Every day in every way I get better and better and better
The Three Graces – Tenderness, Generosity and Respect …Stuart Wilde
Everything is energy…and that's all there is Albert Einstein
Match the frequency of what you want
Feed your faith and starve your doubt
Selling your house: It only takes one and what if its easy?
Inspiration without action is just entertainment. The entertainment is good, but it doesn't change your life Mary Morrissey
Worth every penny Feb 2015
Wondering if this is right for you?
Book in now for a free 15 min consultation by phone to see how I may be able to help you. Text "Free" on 07821 987794 to request a time.
PEMF (Pulsed ElectroMagnetic Frequencies) treatment mats now available. I'm using Pulsed Electro-Magnetic Frequency mats for health, since most folks are living with wi-fi (whether voluntarily or not).  This way, people can come back into harmonious earth based resonance every day - something that looks likely to be needed, as more wifi satellites keep going up into the atmosphere and more 5g networks being activated.
Vit C, Vit D3 and zinc available here from Higher Nature with 10% discount for a year if you use my own ID code 456840 - to set up your own account - tel 0800 458 4747. Phone code only, otherwise if you go to their website you'll pay a £9 annual membership fee. Use BONUS 10 when you get to checkout. I've been using this company for about 15 years…